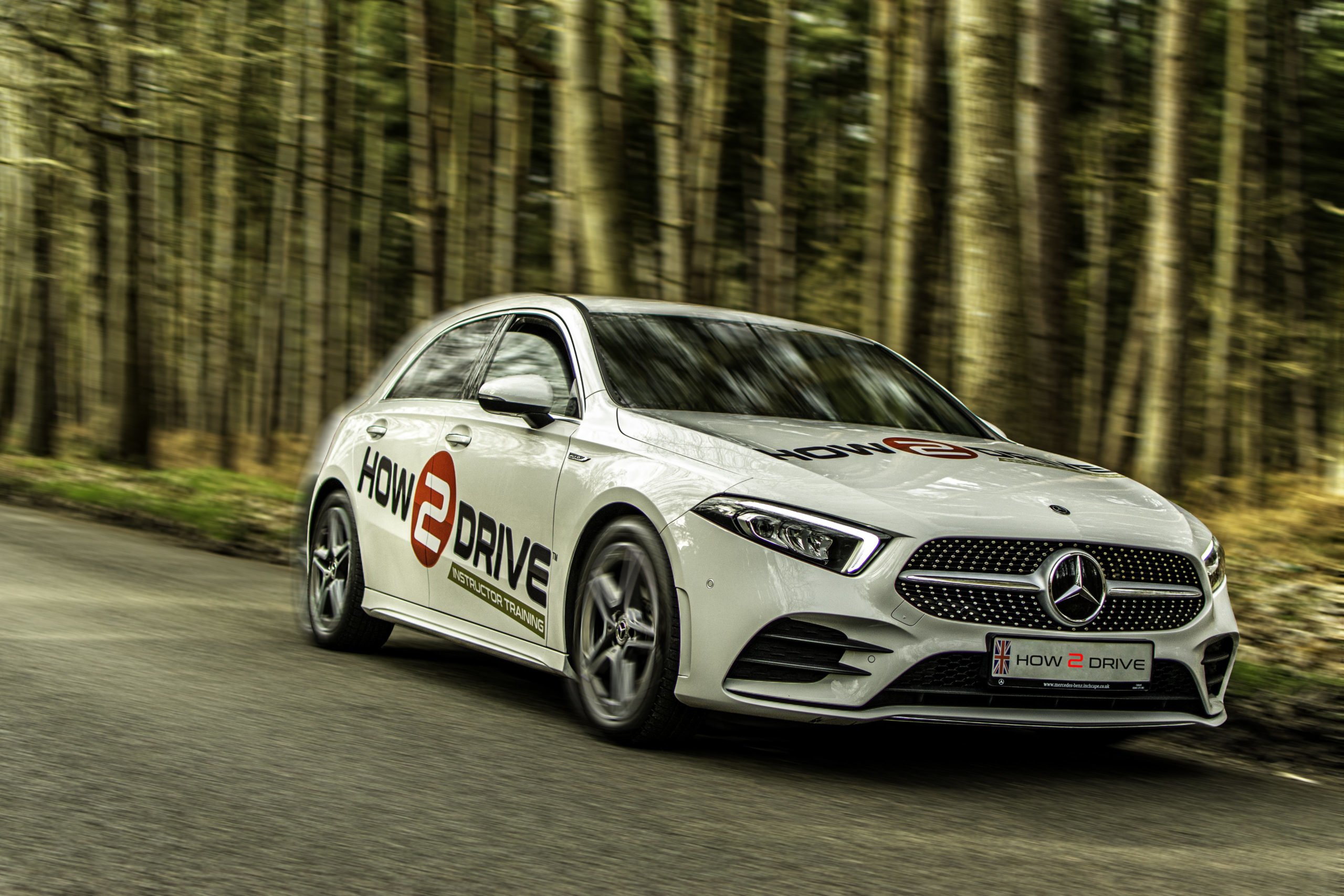 Driving Instructor Training Kit
Your all-in-one online home study kit
Train to become a driving instructor with DIT Kit. Study from home to save time in car – and save money!
Our online driving instructor training courses are designed to help you pass your ADI Part 1, 2 and 3 tests: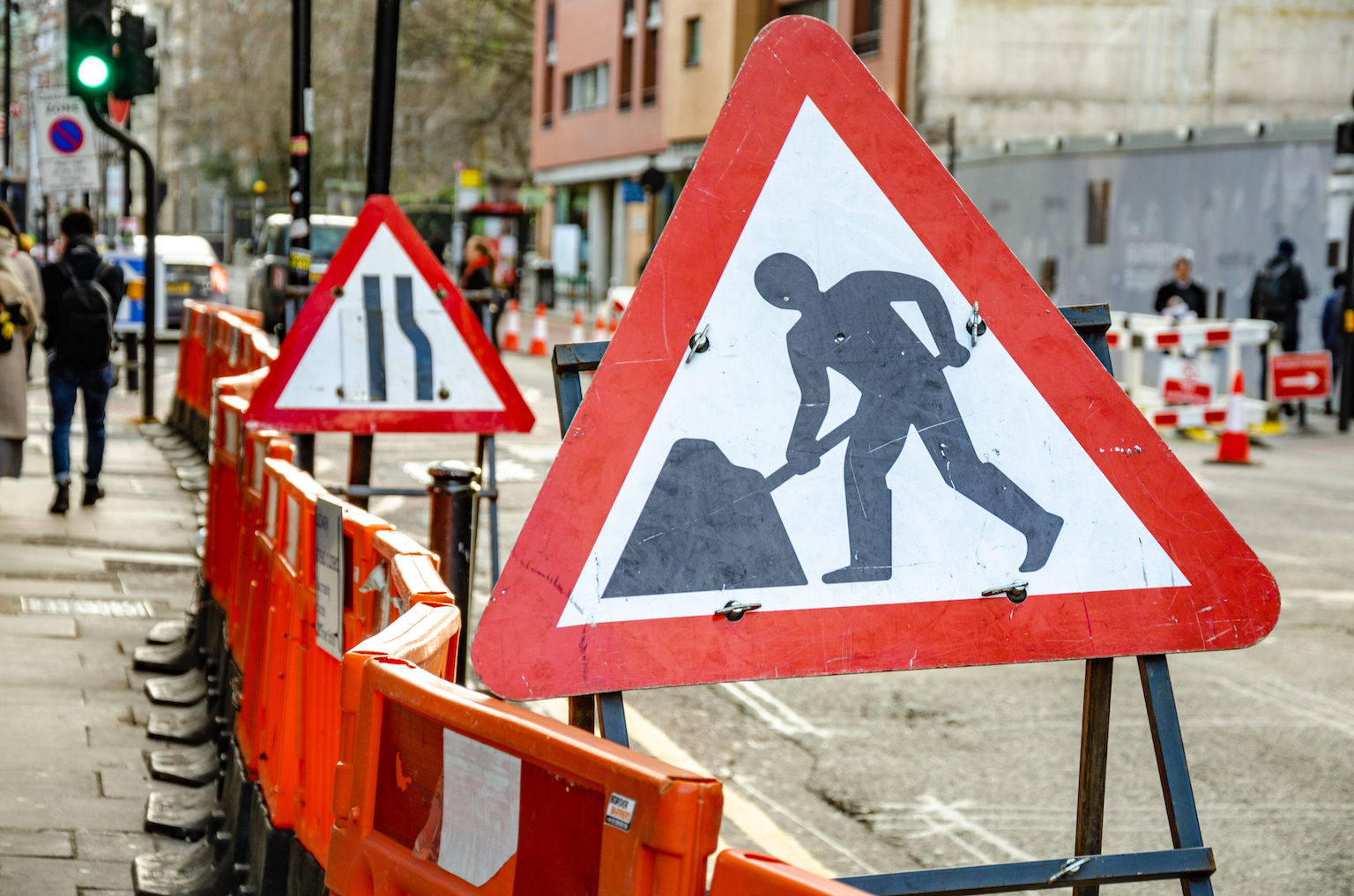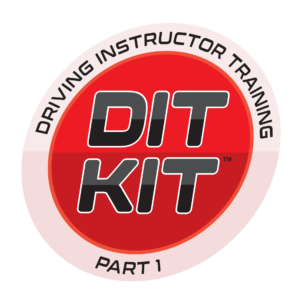 ADI Part 1:
Theory & Hazard Perception
Enrol on our Part 1 online course for just £50!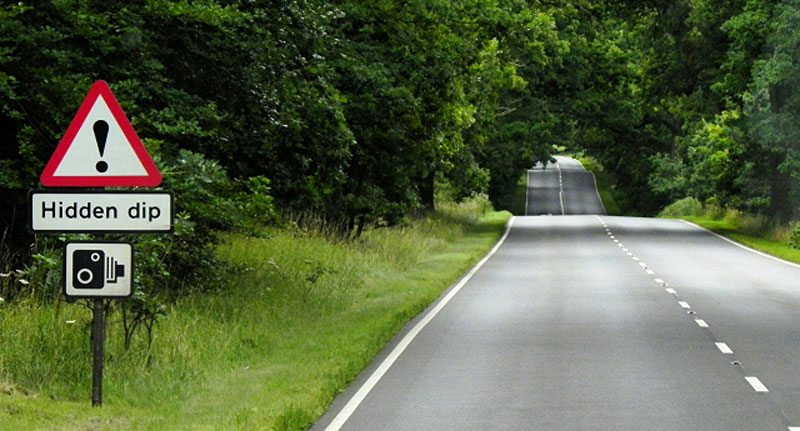 ADI Part 2:
Driving Ability
Take our Part 2 study-from-home course for just £100!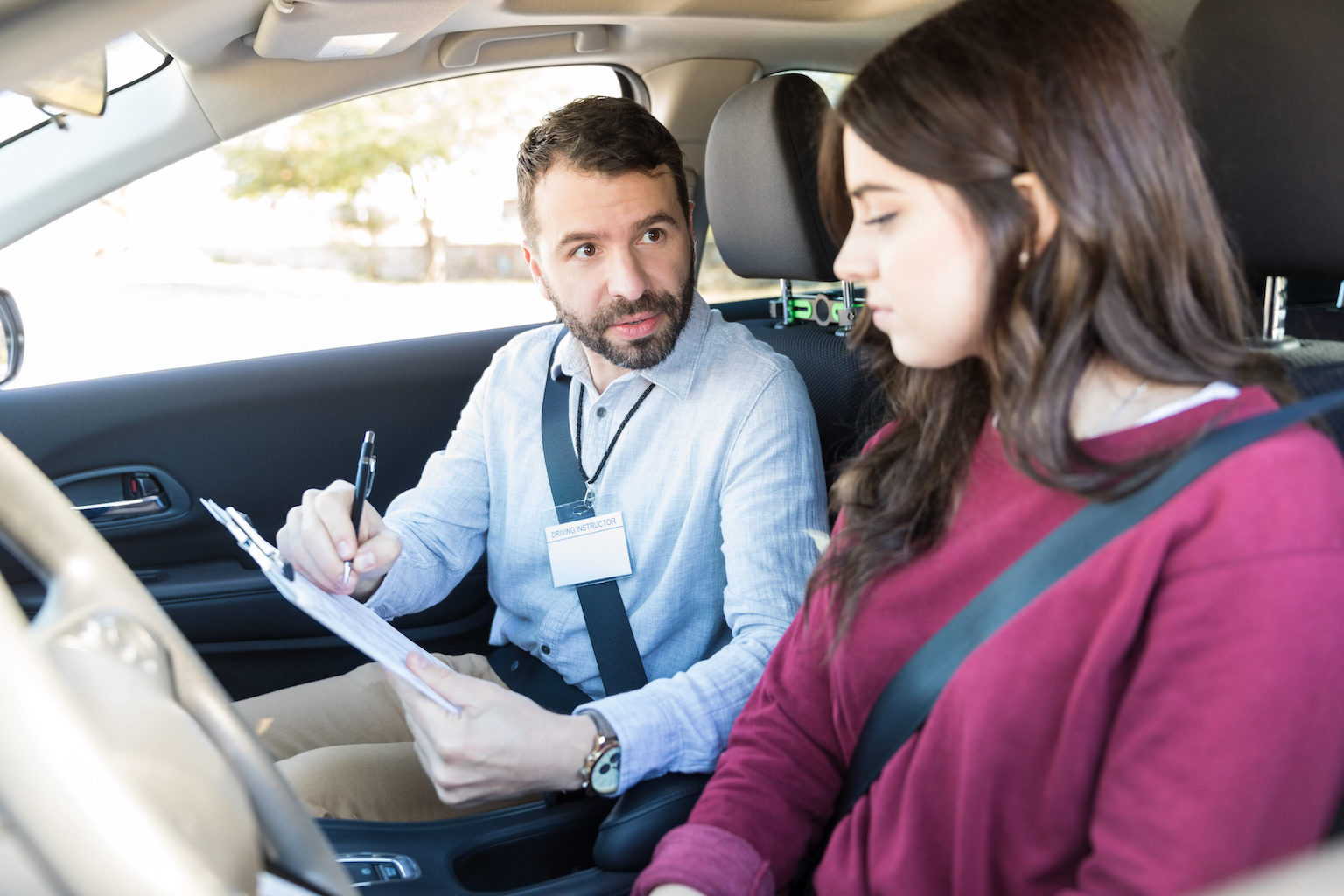 ADI Part 3:
Instructional Ability
Complete your online training with our Part 3 course for £350. Just add a trainer!
How-2-Drive TV
Hours of free ADI training videos designed to help you get your green badge sooner. Howard, your ORDIT-registered ADI trainer makes driving instructor training simple!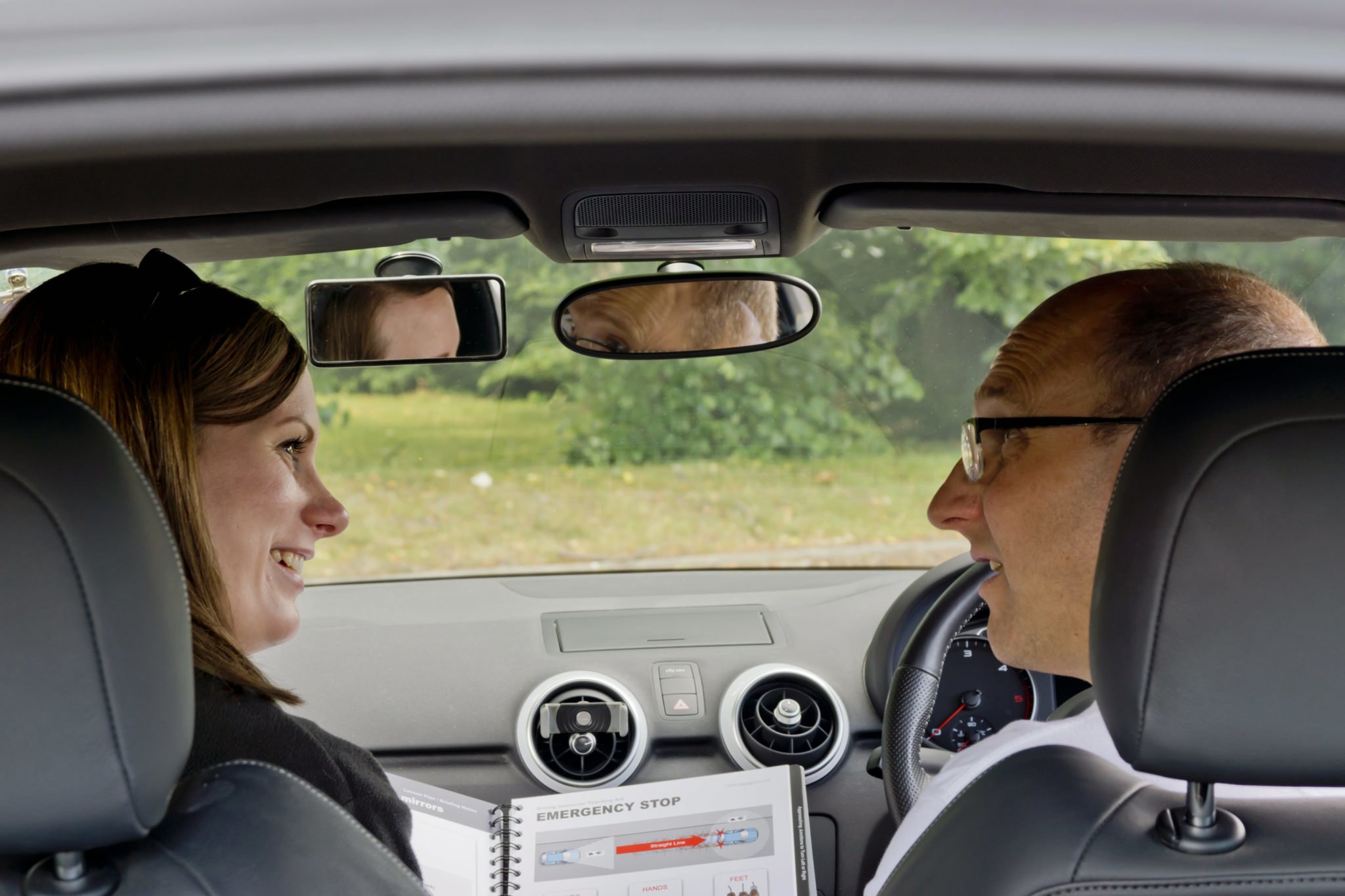 Learn to become a driving instructor in Norwich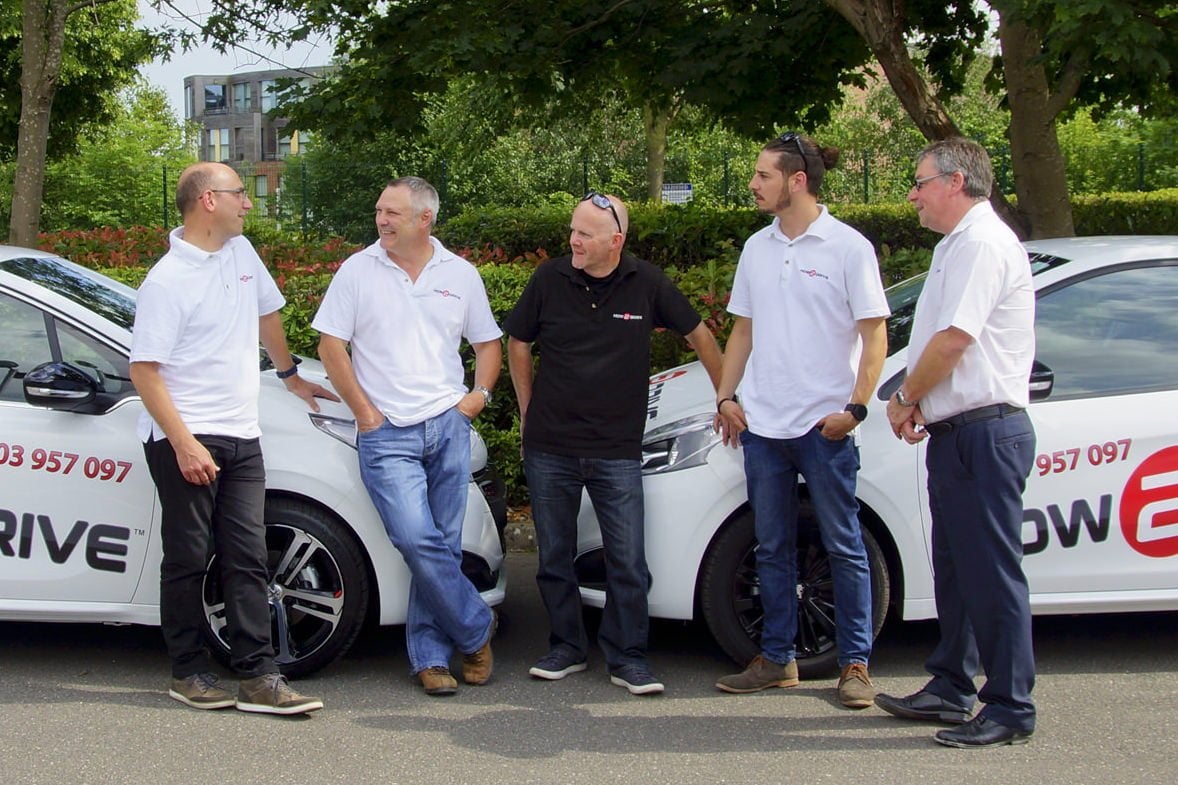 Join our driving instructor franchise in Norfolk